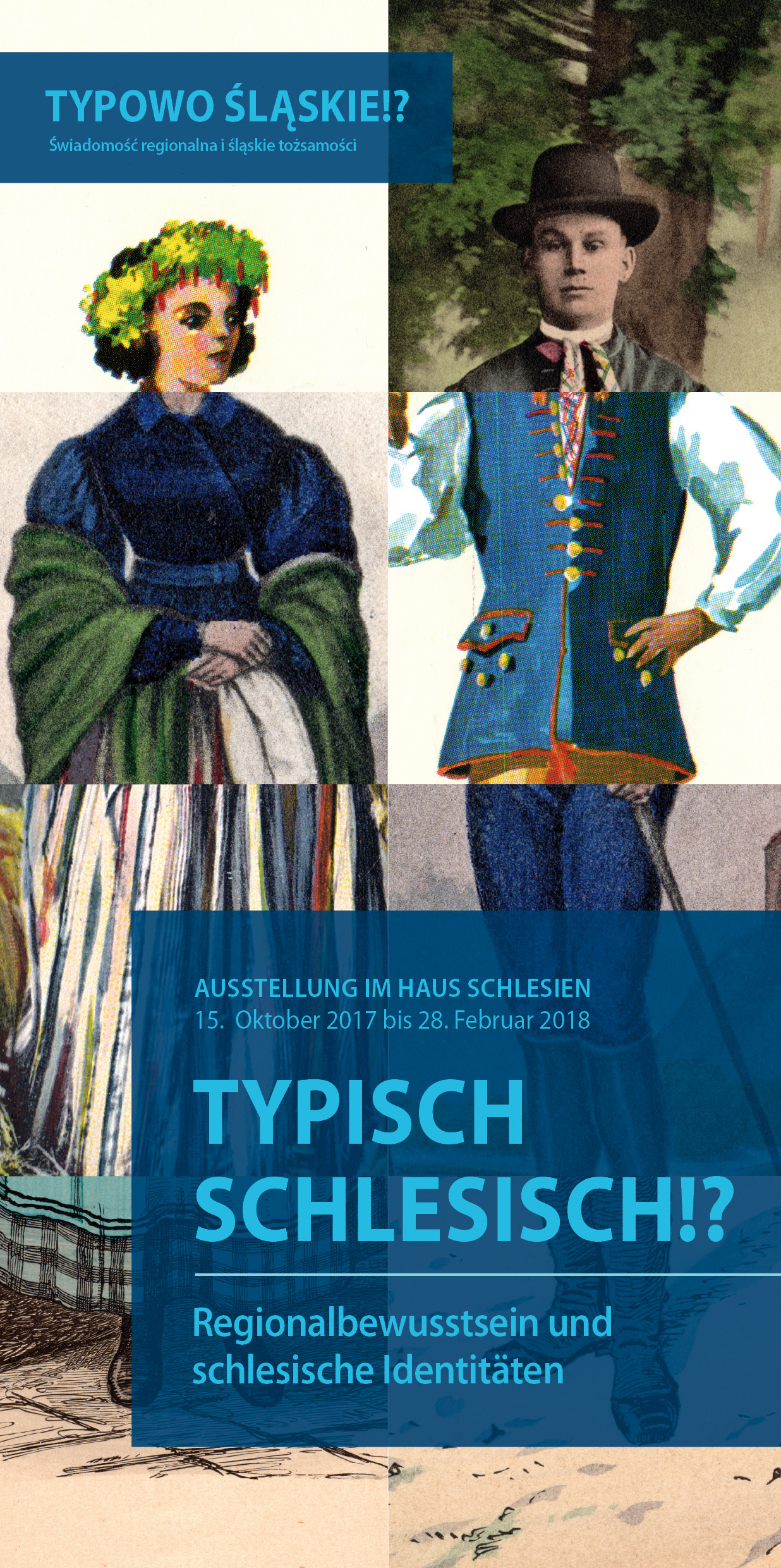 W paszporcie jako miejsce urodzenia jakaś wieś między Karkonoszami a Wzniesieniami Zielonogórskimi, między Nysą Łużycka a Wisłą – a zatem Ślązak? Makowiec i wątrobianka, Śnieżka i kopalniana wieża wyciągowa, czepiec i czako górnicze – typowo śląskie? A może są to jednak tylko stereotypy?
Kim jest Ślązak i co go takim czyni? Co właściwie oznacza typowo śląski i czy może nie ma czegoś takiego? I czy każdy, który żyje lub urodził się na Śląsku, identyfikuje się z tym regionem?
To wszystko są pytania, których zazwyczaj nie stawia się na co dzień, żyje się "gdzieś tam", w rytmie dnia powszedniego, a prawie nie zajmuje się związkami z regionem, poczuciem przynależności czy tym, co we własnym środowisku jest szczególne. Myśli się o tym dopiero wtedy, gdy jest ono zagrożone lub gdy się je utraciło, gdy jest się konfrontowanym z obcymi lub dokonują się poważne zmiany.
Osoby postronne i ludzie, którzy odczuwają pewien dystans do danego regionu, mają natomiast  bardzo często wyraźne wyobrażenie tego, co jest dla regionu typowe i jaka jest natura jego mieszkańców. Mocno się przy tym uogólnia i zbyt często wygłasza komunały.
Wystawa "Typowo śląski?" z różnych punktów widzenia zajmuje się tym, jak rozmaicie ci wszyscy ludzie, których osoby postronne uważają za jednolitą grupę, za osoby o takiej samej mentalności i obyczajowości, odczuwają i kształtują swoją przynależność do regionu. Poprzez wieloperspektywiczny punkt wyjścia wyjaśnia ona złożoność "śląskiej tożsamości", której źródłem jest przede wszystkim położenie geograficzne oraz zmienna historia regionu.