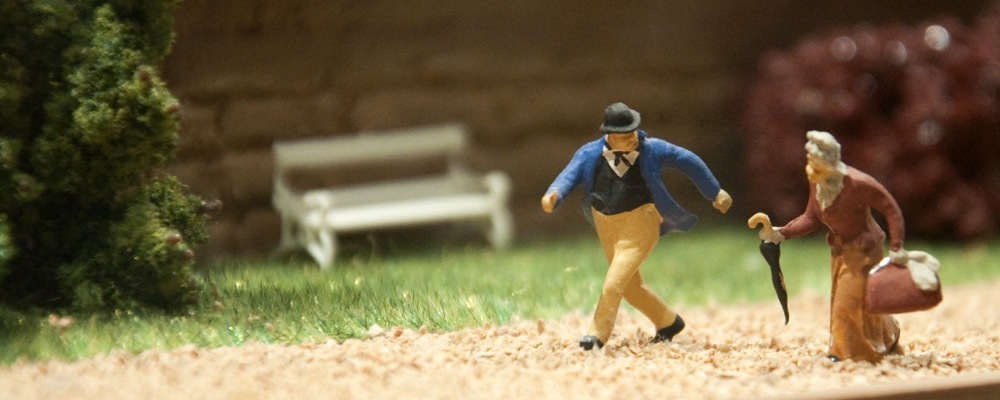 GUIDED TOURS AND PROGRAMMES
In addition to each exhibition, we offer information programmes adapted to suit all age groups. For us, passing on knowledge and information about Silesian history, arts and culture is part of a discovery process, providing opportunities for discussion and new approaches to historical contexts through guided tours and workshops.
GUIDED TOURS
The in-house exhibitions at HAUS SCHLESIEN offer a number of interesting topics for a broad audience. Guided group tours through the exhibitions are available and, in addition to a general tour providing information about the history of HAUS SCHLESIEN and the rich Silesian culture, there are various special tours dealing with different themes.
On a regular basis there is a public tour called "Schlesische Dreiviertelstunde" (45 Silesian minutes). Beginning at 14:30 on the third Thursday of every month, this guided tour provides the opportunity to find out more about the temporary exhibitions or specific sections of the permanent exhibition.
The current guided tours are listed in the event calendar. Individuals may use an audio device for an in-depth round tour.
Guided tours are offered for a minimum of 5 people.
Adults (Entrance + guided tour)
Groups up to 10 persons € 5.00 per person
Groups up to 30 persons € 4.00 per person
School classes (Entrance + guided tour)
Price for a school class € 25.00
For bookings please call: +49(0)2244 886 231 or kultur@hausschlesien.de
Empty section. Edit page to add content here.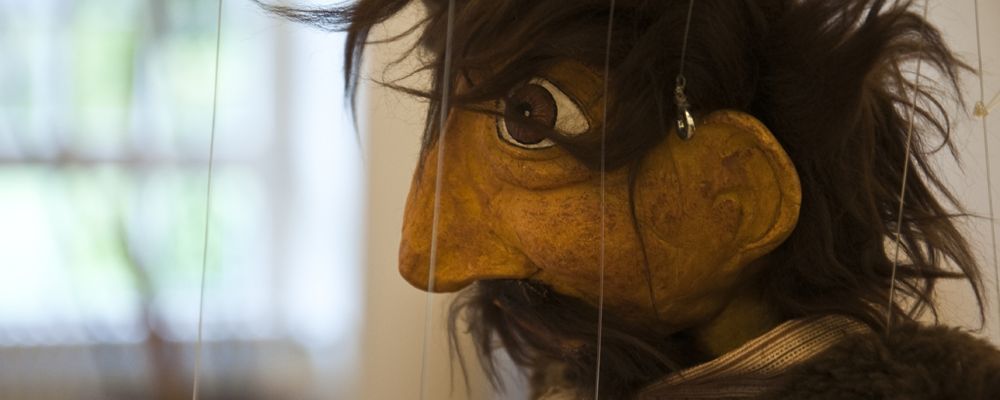 For children there is much to discover in our exhibitions. Numerous themes such as the production of fabrics, mining, the legends about the giant Ruebezahl or Saint Hedwig provide the background for questions on general issues of German history and culture. With certain of Silesia's characteristics used by way of example, the form of information transfer will be individually created for different groups. Our children's tours explain connections by showing selected exhibits and can be enriched by handicraft workshops. The demands of a group can be satisfied individually.
Dauer 60-90 Minutes | € 25 per group
Please book by telephone: +49(0)2244 886 233 or e-mail: kultur@hausschlesien.de.
PROGRAMMES FOR SCHOOL CHILDREN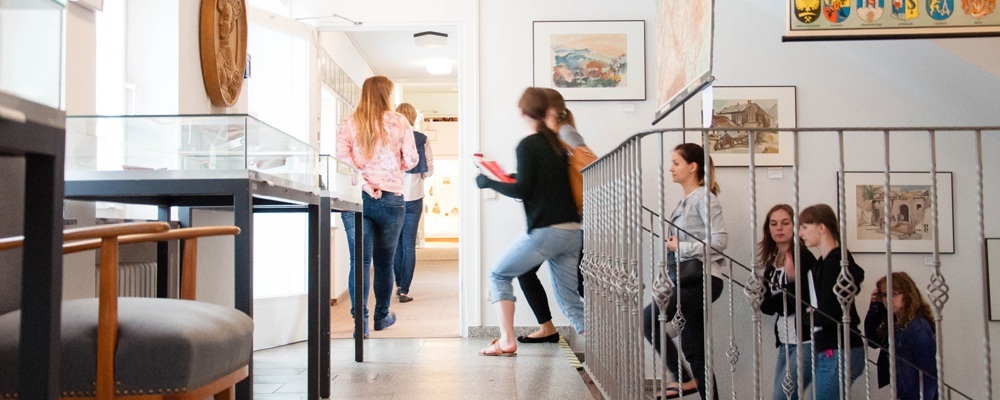 Accompanying our exhibitions, we offer changing guided tours and workshops for school children of lower and upper secondary level. Please see current programmes. Individually-designed projects are possible on request. Please contact us.
SESSIONS FOR SENIORS AND DEMENTIA PATIENTS
Another focus of our work is on visitor groups with special requirements. We offer guided tours and programmes suited to the listening abilities of elderly visitors and those suffering from dementia.
Duration 45-60 Minutes | € 5 per Person or € 9 incl. coffee and cake
Please e-mail: kultur@hausschlesien.de or call tel. +49(0)2244 886 231