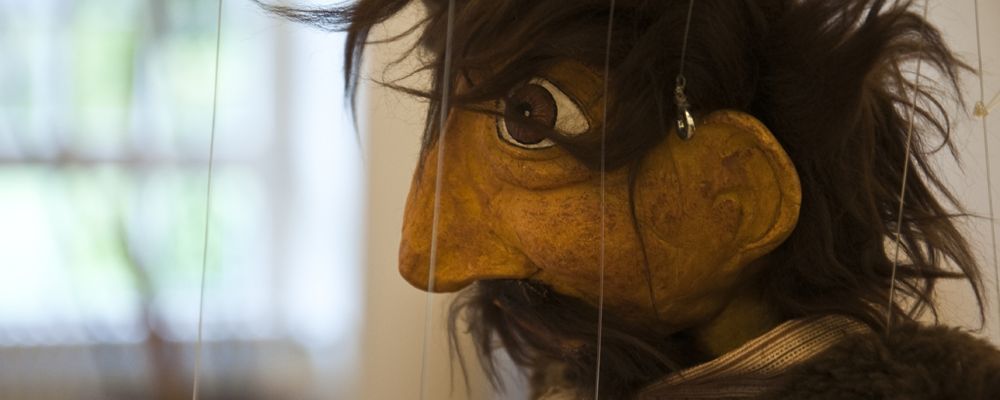 For children there is much to discover in our exhibitions. Numerous themes such as the production of fabrics, mining, the legends about the giant Ruebezahl or Saint Hedwig provide the background for questions on general issues of German history and culture. With certain of Silesia's characteristics used by way of example, the form of information transfer will be individually created for different groups. Our children's tours explain connections by showing selected exhibits and can be enriched by handicraft workshops. The demands of a group can be satisfied individually.
Dauer 60-90 Minutes | € 25 per group
Please book by telephone: +49(0)2244 886 233 or e-mail: kultur@hausschlesien.de.